After meetings with Grimnien I am pleased to tell you that James R. Hahn and K Hahn are joining the Grimnien team. They have seen our new site working and were so impressed that they were keen to get onboard and support our venture! They are working with our technical director to make some changes to the site which will hopefully be ready to launch later this summer.
For those who haven't seen it, below is a Press release which has been put out by James and K.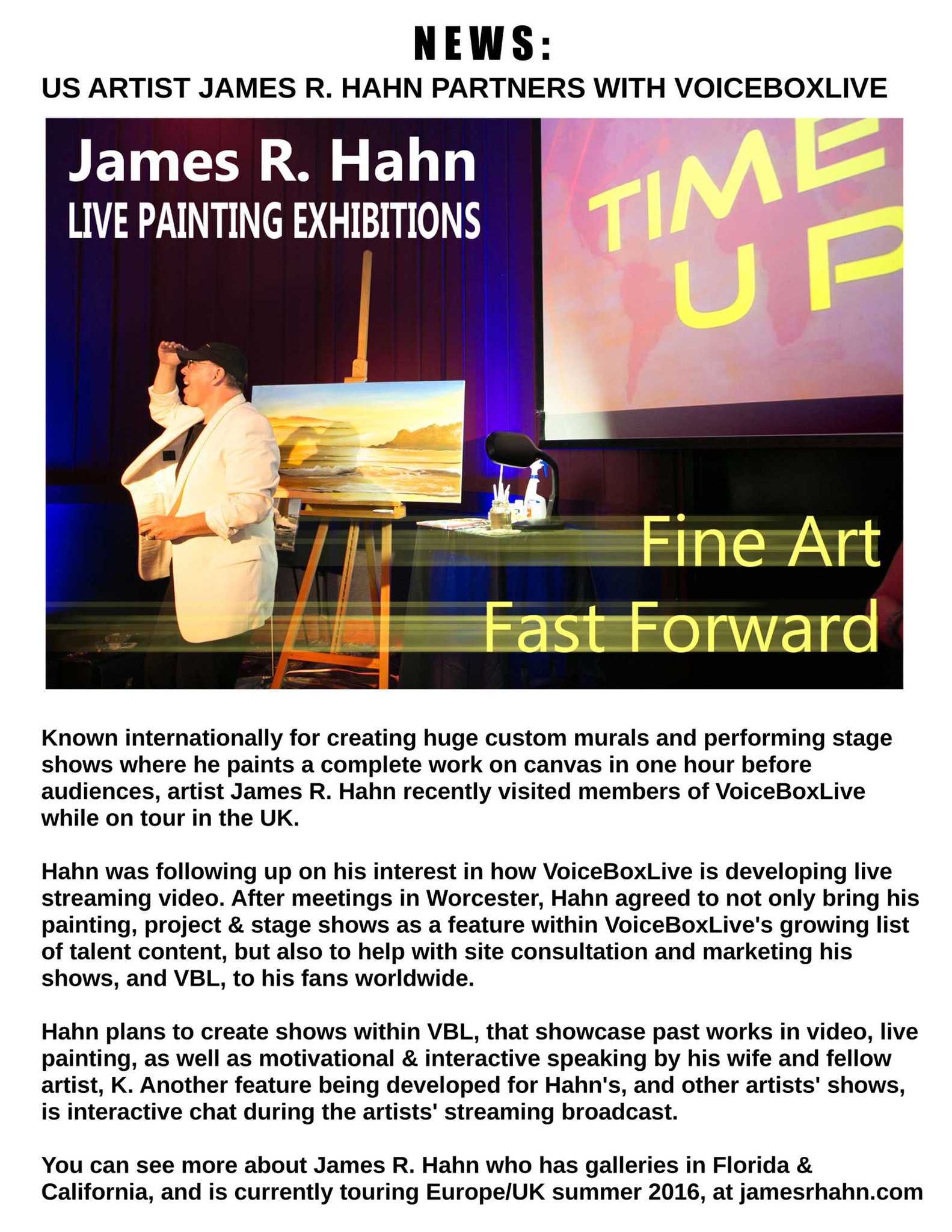 We are delighted to welcome James and K into our little family. More news soon!
Love Gongle x